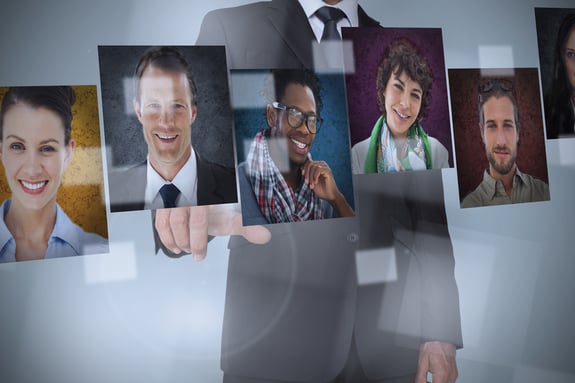 Custom Built Recruitment Agencies for Sale
Check out our custom agency builds currently up for sale
Find talent for volume job openings
Creating Agile Recruitment
Check out our growing portfolio of staffing agencies for sale. Veterinarian clinics and hospitals, healthcare companies, software, trucking, labor, and office roles. Our agile recruiting model fits any job anywhere, and large enterprise businesses that are volume hiring the same difficult-to-place positions are adding these custom-built business units to their HR & Talent Acquisition model.
We Proudly Present
Our Current Agencies For Sale
Veterinarian Staff
Licensed US veterinarians, vet techs, clinic and hospital office managers for permanent, 1099, and travel roles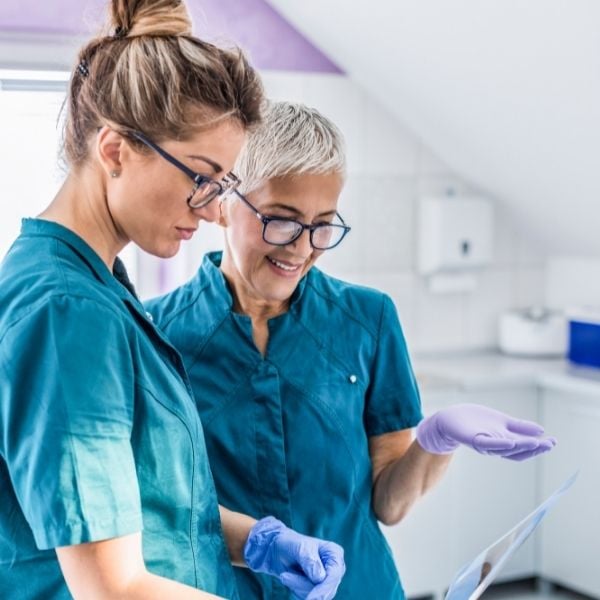 In-Store Medical Staff
Doctors, nurses, and clinic office manager staff for facilities that exist around the country inside retail stores
(COMING SOON!)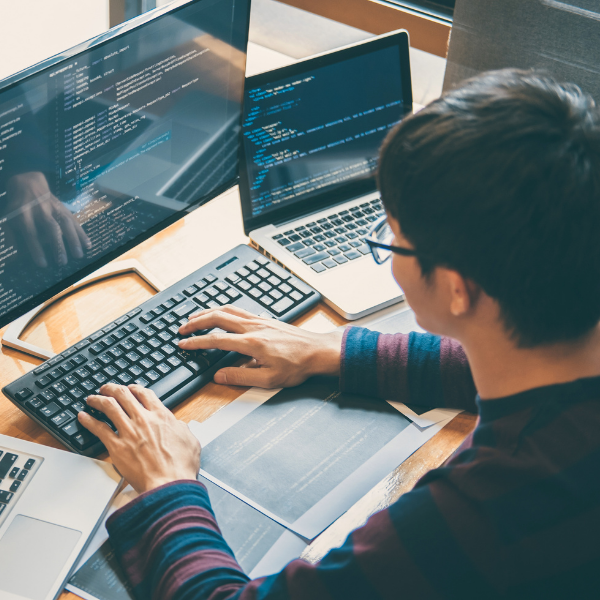 Developers
Software and app developers and engineers based here in the U.S. for direct-hire & contract jobs
(COMING SOON!)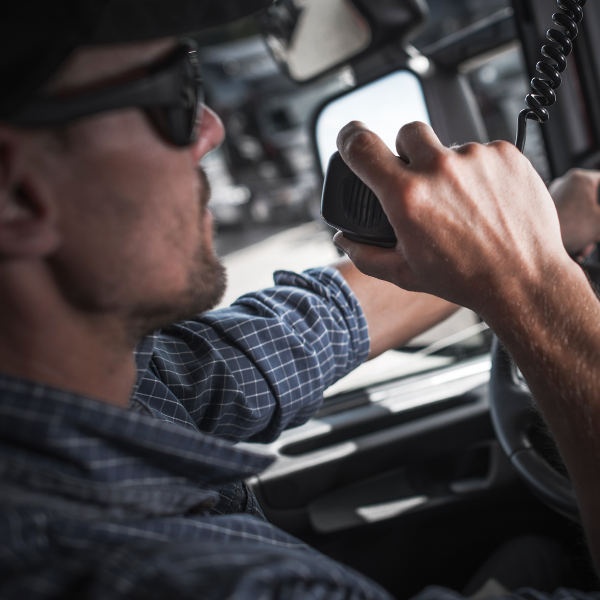 Truckers
Skilled and experienced drivers to fill your open trucking and logistics jobs. Click now to find more of this elusive talent-set
(COMING SOON!)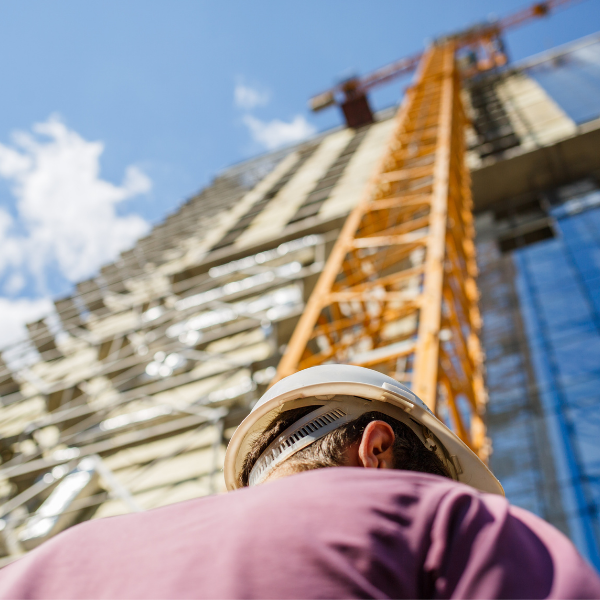 Construction
Laborers, engineers, CAD and more. Access our full range of talent solutions for all of your commercial and industrial construction needs
(COMING SOON!)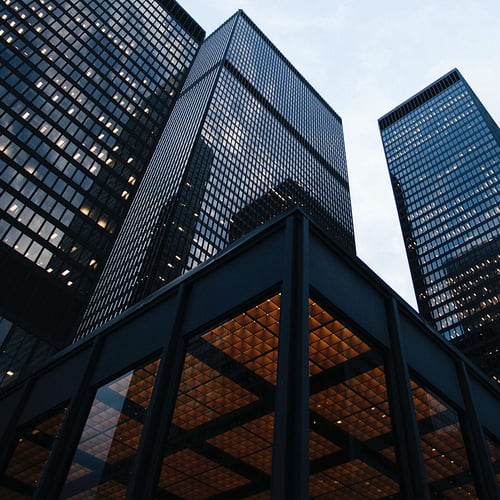 Professional Services
Finance, accounting, and legal placements for your corporate roles--based in the US for direct-hire and 1099 jobs
(COMING SOON!)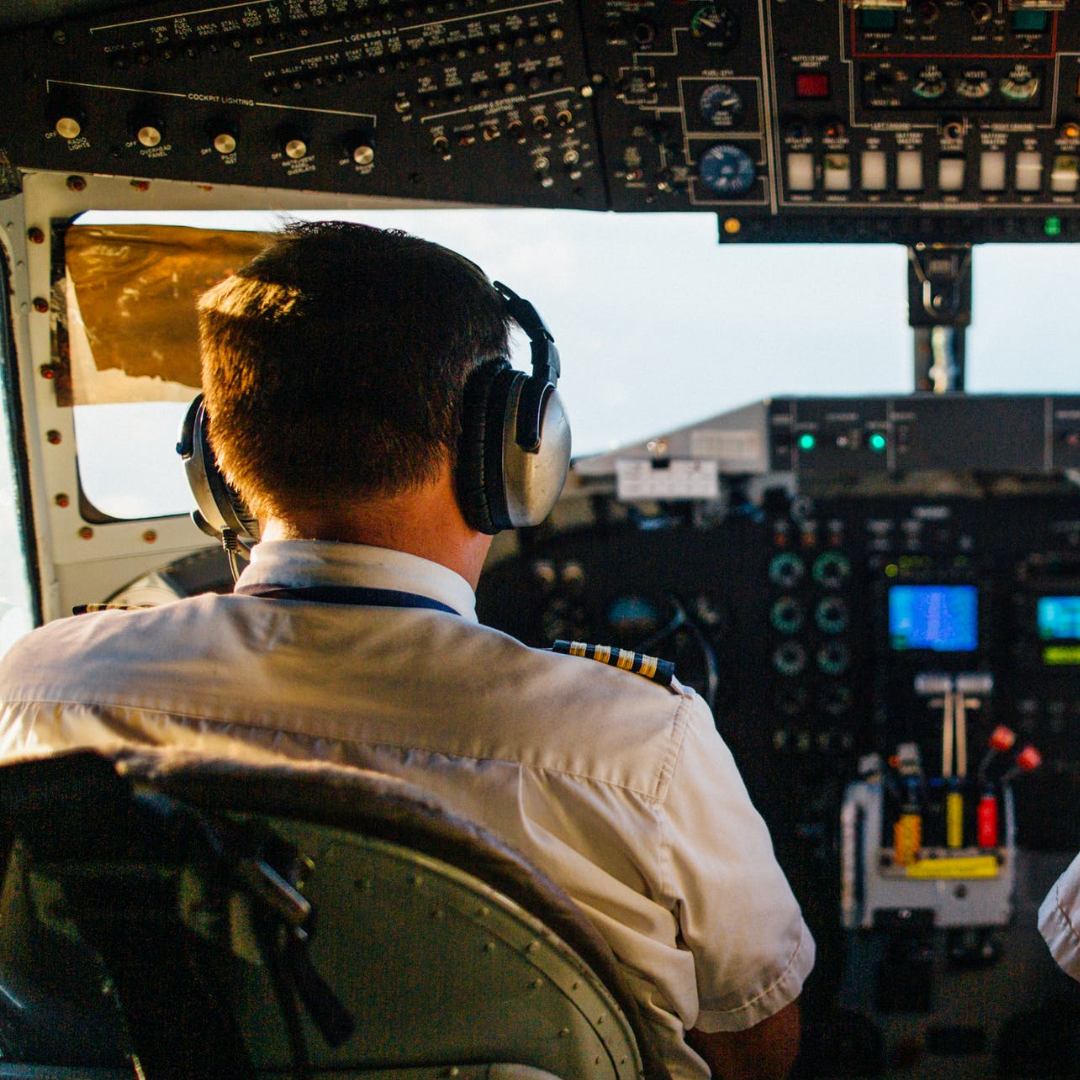 Airlines
Source and recruit pilots, attendants, and crew members for your organization.
(COMING SOON!)