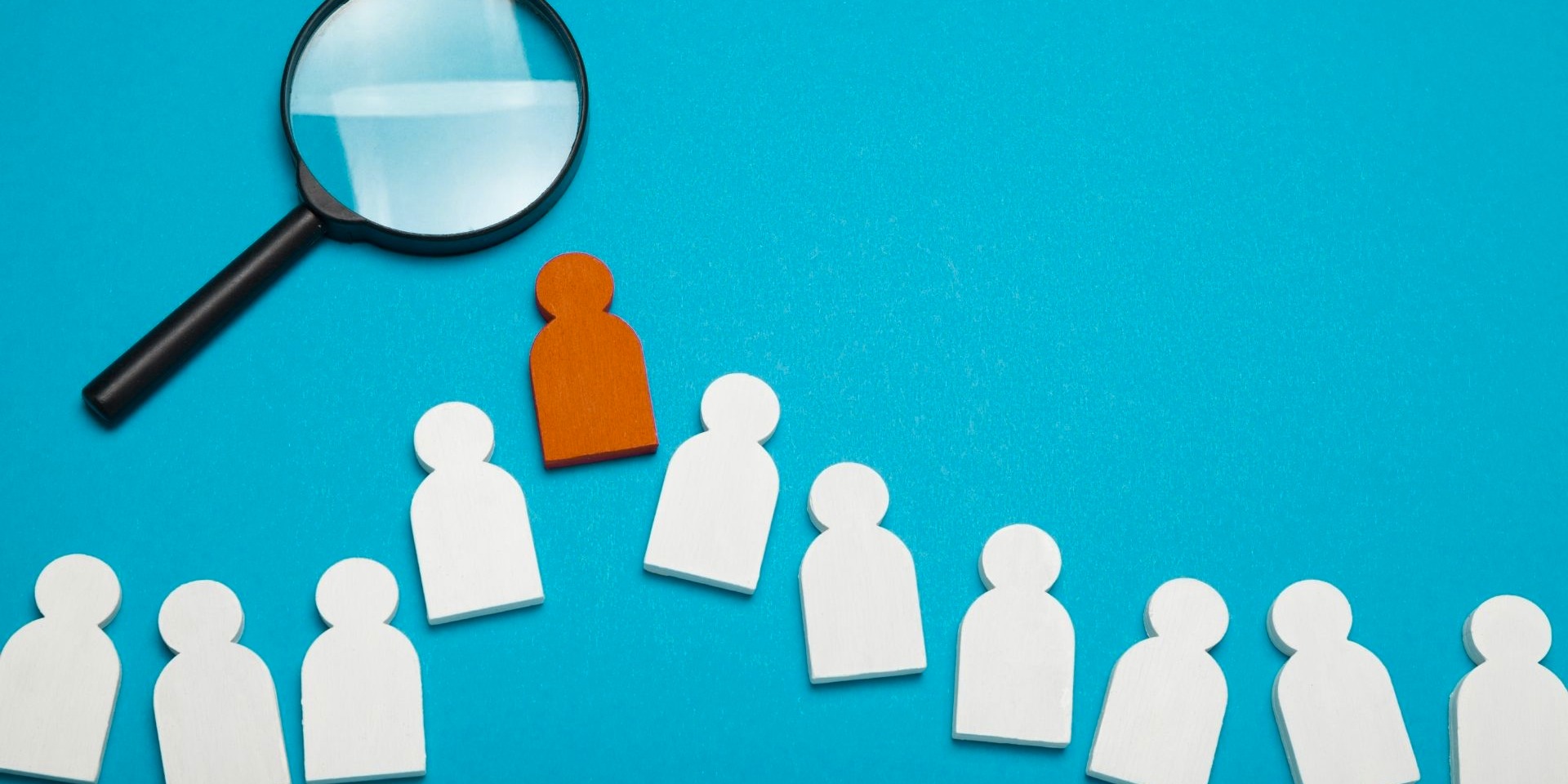 Enterprise Recruiting Solutions
... not a staffing agency
Empower your HR & Talent Acquisition teams to directly impact enterprise growth
Attract and hire difficult-to-find talent at scale
Synergize Marketing, Recruiting, HR, and department leaders
Create a path for total enterprise agile transformation
Drive data outcomes in hiring and career-path decisions
React to outcomes with clarity in 2-week sprint cycles
Generate behavioral insights in real-time
Simple
Leverage scalable and proven inbound lead generation and recruitment practices
Agile
Test focused initiatives with measurable results and nimble responsiveness
Long-Term
Promote sustainable, actionable, and performance-focused outcomes that improve over time
Navigate complexity with best practices
Simple
Leverage industry best practices by generating relevant Recruiting prospects using the Inbound methodology (learn more). Attract talent online, convert qualified prospects into leads, and transition leads directly into your inbound recruiting funnel.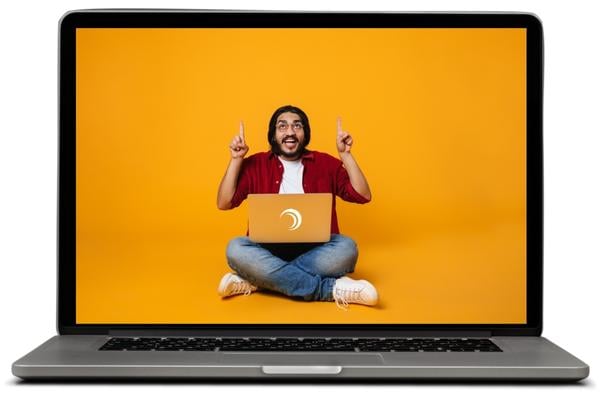 Move fast and fall forward
Agile
Hop's Enterprise Recruiting solution enables total Agile Transformation and streamlines HR operations. Our engineered approach leads to increased hiring volume with measurable results, short sprint cycles, experimentation, and data-driven decision-making.
We move fast and react to impact.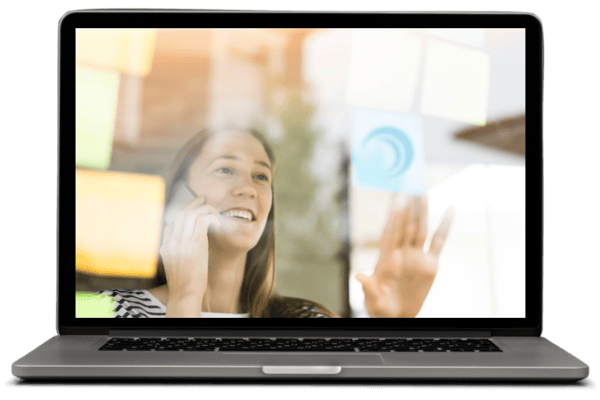 Solve your toughest staffing challenges
Long-Term
Whether we amend current efforts or develop a "ground up," independent Recruiting business unit, we're creating growth that lasts.
Avoid rising recruiter fees with each placement by owning the entire agile operation or simply improving lead quality and recruiter impact through growth engineering experimentation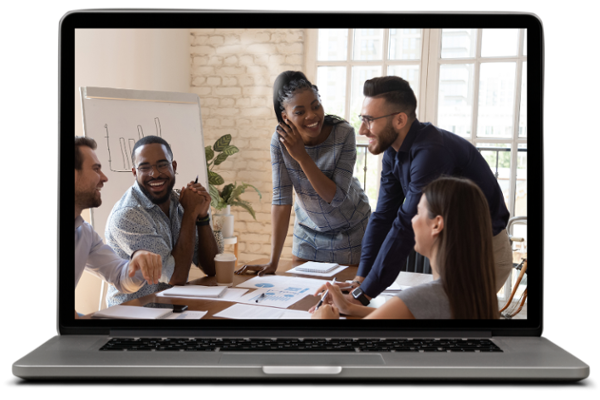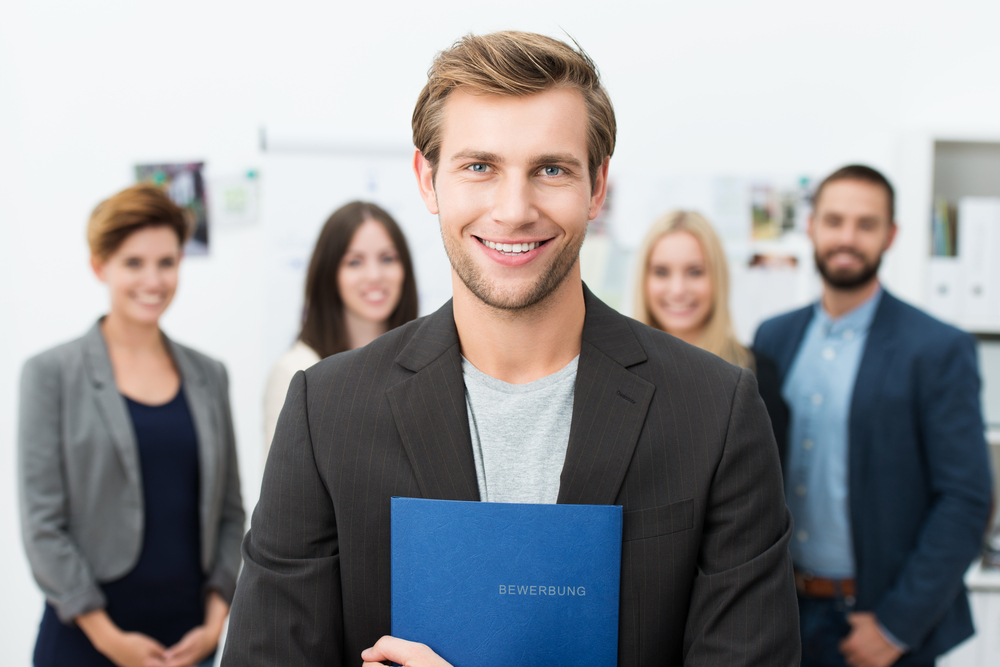 "
Until HOP, we didn't have a functional muscle for recruiting a particular, difficult-to-place talent pool. Now we do.
"
Transformative Recruiting Builds
A compact overview of our revolutionary enterprise recruiting solutions
Standard
More Prospects
Data Analyses & Dashboards
Custom Processes & Templates
Recruiter Appointment Setting
Custom Industry Targeting*
Right of 1st Refusal for Leads
"Agency" Available for purchase
*Subject to availability
Premium
More Hires
Data Analyses & Dashboards
Custom Processes & Templates
Recruiter Appointment Setting
Partnered Industry Targeting
*Guarantees limited exclusivity
Exclusive
More Everything
Data Analyses and Dashboards
Custom Processes & Templates
Hiring Manager Appointments
Custom Industry Targeting
*Build a business unit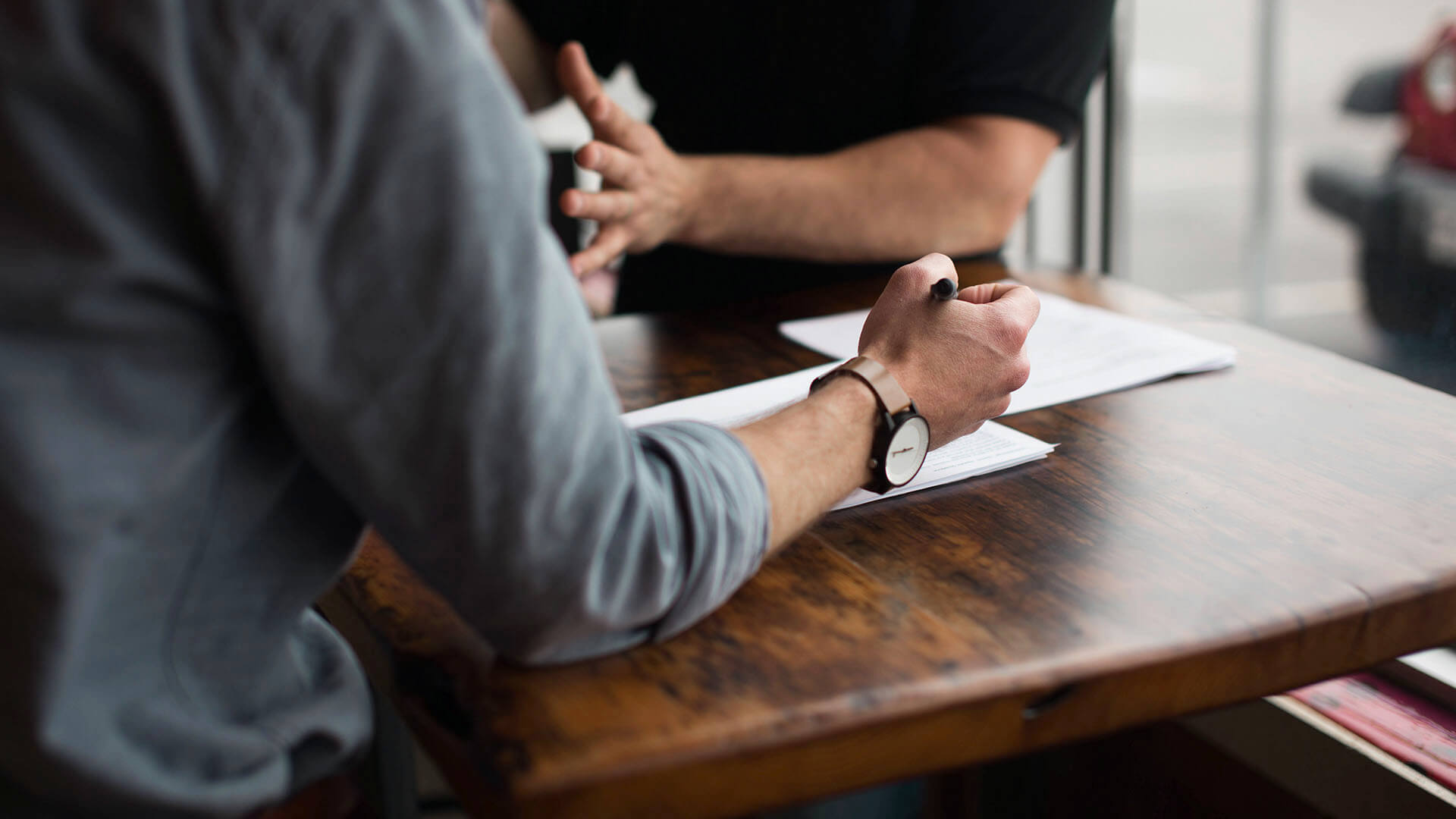 Let's build an Agile Staffing Business unit together
By working with HOP, you can solve the complex hiring challenges that are bottle-necking your mission-critical goals