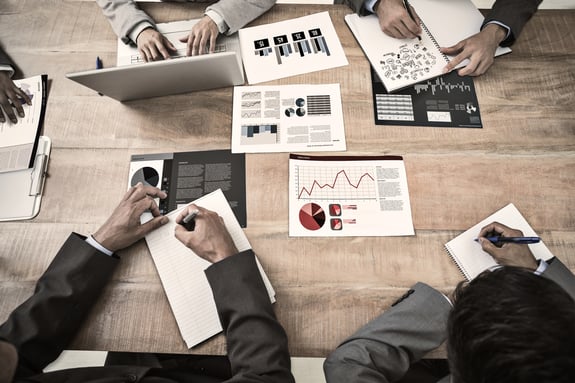 ABOUT US
TWO INDUSTRY EXPERTS; ONE INCREDIBLE COMPANY
The only thing better than working with an industry expert to build and grow your talent acquisition capabilities — working with two industry experts to build and grow your talent acquisition capabilities using proven inbound and agile methodology.
HOP Staffing seamlessly merges Headcount Management and Orange Pegs' expertise to deliver scalable and sustainable growth, staffing, and training solutions for enterprise businesses. Whether you're struggling to keep up with current recruiting demand, hiring at multiple locations across the country, or building a staffing unit tailored to find hundreds to thousands of the same mission-critical roles, HOP's staffing solutions help you fill jobs at scale.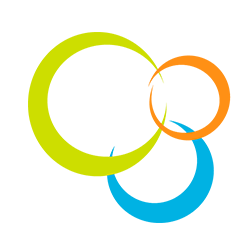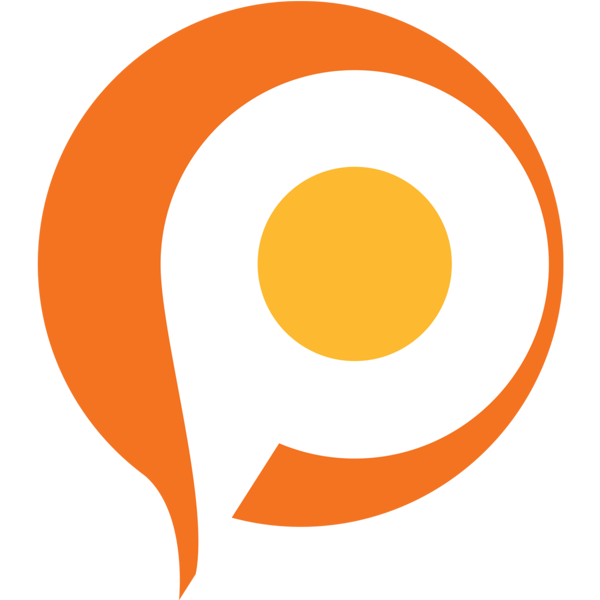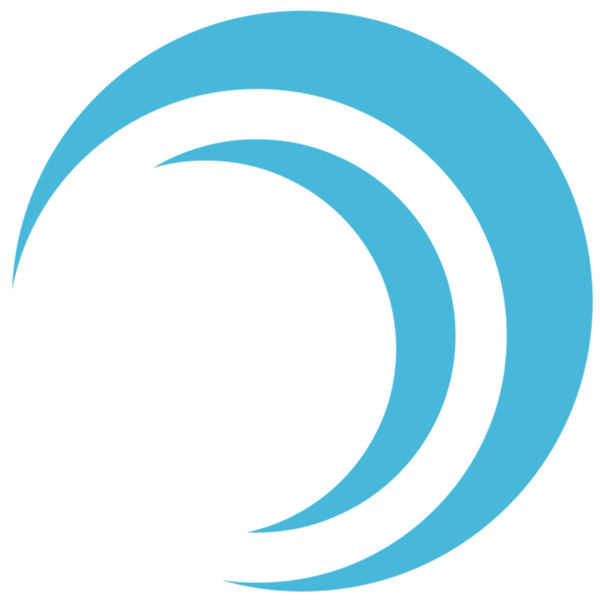 TOUCH
Growth
Growth
Set your growth goals — HOP's team of inbound growth marketers will help you achieve them. Our agile inbound growth strategies targets your specific business demographic, converting them into qualified, actionable leads to expand your business reach.
TOUCH
Staffing
Staffing
Need help growing your internal team? HOP can help with that too. Our experienced staffing professionals recruit across multiple verticals and skill sets. Our innovative recruiting approach keeps top-tier candidates in your pipeline and sources even the toughest to find talent.
TOUCH
Training
Training
HOP's sustainable growth and recruiting solutions means we don't just show you what we can do — we work with your team to teach you what we can do. We'll establish best practices specific to your business and growth goals, and train your staff on how to implement our strategies for long-term success.
LET'S HAVE A CHAT AND TALK ABOUT YOU